Welcome to ML Training Centre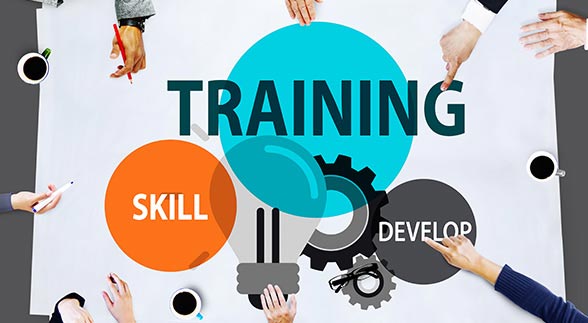 This is ML Training Centre new website and we hope you would have a pleasant moment browsing through our new website. As we have just set up our company, we are also offering a 20% discount on all courses signed up. Please see through the courses here .
As our web developer is new to his job, we hope you would be kind and provide constructive feedback to us for improvment.
Do kindly drop us your constructive feedback here.
Browser Compatibility
This html5 file has been tested in the following browsers only as i do not have any Windows to test on Internet Explorer: